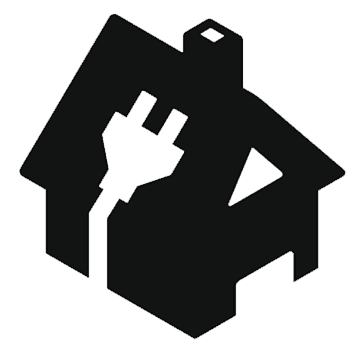 We have been making customers happy since 1990, leaving 100% of our customers satisfied by the end result with the lowest costs around!

We have our master electrical licenses in both Massachusetts and Rhode Island but will help anyone in New England within the same day you call!

Call us any time and we will get there as fast as you need us if not immediately! You can reach us at (508) - 880 -1977 or click the "Contact Us" button on the left for the best and most affordable services

10% SENIOR CITIZEN DISCOUNT
We offer a 10% discount for all jobs that senior citizens request. This can be on bigger jobs as well.
"QUALITY WORK WITH COMPETITIVE PRICES"
Guaranteed High Quality Services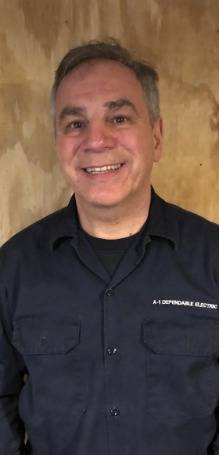 Hello, my name is Richard Wingert and I am the founder and owner of A-1 Dependable Electric. I am a master electrician and also licensed in the states of Massachusetts and Rhode Island but will travel to all of New England for jobs and free estimates. A-1 Dependable Electric has been making customers happy for the past 31 years starting in 1990. Feel free to give me a call and I will come on down there as soon as possible which is usually within the same day or immediately if it is an emergency. You can reach me at (508) -880 -1977 or the "Contact Us" button on the left side of the page.